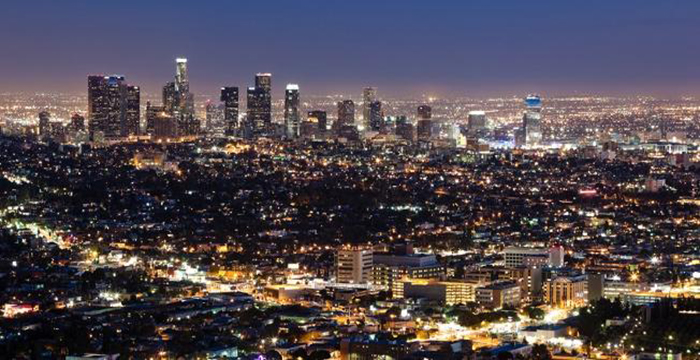 Serving All Of Los Angeles
MSS Audio has been serving the greater Los Angeles area since 1990, and provides professional audio services for a wide range of events.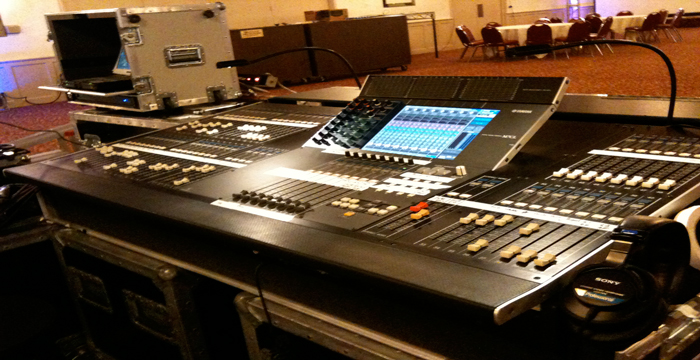 Highly Skilled Audio Engineers
Our fundamental concept is simple: highly skilled audio engineers coupled with state of the art equipment creates the ultimate audio experience.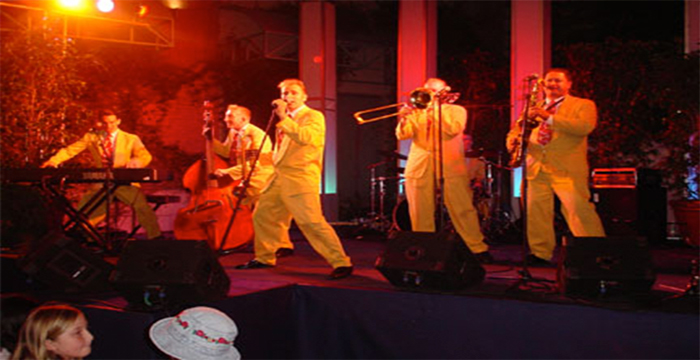 Mission Statement
Our purpose is to provide our clients with a completely distraction free environment where the creative process can take place and the client/artist vision can be realized.
We provide professional audio services for a wide range of events including: Concerts (any type of musical event large or small) Corporate functions, Benefits, Weddings, Fund Raisers, Grand Openings and any type of event that requires sound reinforcement.
We will create the very best audio experience for your event.  We have always strived to maintain a standard that is the very highest when it comes to the personnel & quality of equipment we provide to our clients.
Our purpose is to provide our clients with a completely distraction free environment where the creative process can take place and the client/artist vision can be realized
Here Are Some Of The Clients We Work With